Do you wish you could address the root cause of your disease and pain?
Would you like to eliminate your headaches once and for all?
Is stress and poor sleep affecting your life?
Do you have injuries that never seem to heal?
When was the last time you felt truly healthy?
It is time for a smarter approach.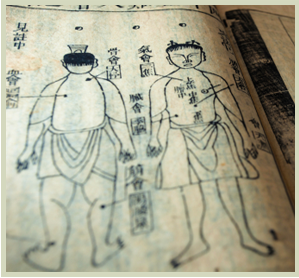 In today's world with today's economy, it is more important than ever to focus your efforts and your resources on staying healthy. There are so many things that challenge our health in this modern world, from stress to environmental pollution to processed food and gluten sensitivity, it is no wonder that chronic disease and obesity are at epidemic levels. And unfortunately, our pharmaceutical based medical paradigm has little to offer in the way of changing these trends.
The only lasting hope for eliminating symptoms and improving health is by attempting to understand and correct the root cause of the problem. Your body can and wants to be healthy but you need the right tools and guidance. I have found that combining the principles and tools of Chinese Medicine with modern tools and principles of Functional Medicine is the most effective way to heal the body and recover from chronic illness.
We do this by performing a comprehensive evaluation of all of your body systems to determine what needs support or balancing. This includes objective measures of stress response, digestive function, immune health and diet and lifestyle effects that promote inflammation and contribute to pain and poor health. We provide you with a strategic, yet smarter and more cost-effective approach to reach your health goals.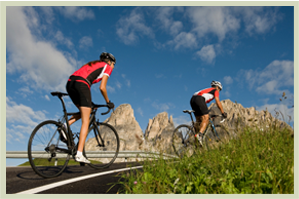 Good health does not come without effort, yet with the proper knowledge, tools and encouragement, you can achieve this. Health is the most important aspect of your life and if you are sick, depressed, in pain and cannot lose weight then its hard to live the life of your dreams, the life you were meant to live. That is why I make helping you achieve health and happiness my mission. By using time-tested methods of Traditional Chinese Medicine and using modern principles and diagnostic methods of Functional Medicine, we get to the root of your problems and get YOU back on the road to health.
Why Functional Health and Acupuncture Institute?
FHAI acupuncturist and Functional Medicine practitioner Glenn Gruby has been helping people like you since 2003
Glenn has a strong background in science and medicine giving him an ability to understand disease and healing from both modern medical and traditional healing perspectives.
Glenn invests in his own development by routinely taking triple the required continuing education required for licensure. This helps him provide the most effective, up to date care to his patients.
We use modern science-based diagnostic methods, nutrition and Eastern traditional methods determine and correct the root causes of disease and discomfort.
We educate you on how you can take control of your health naturally.